We value local art, small business initiatives, and community non-profits, and we show it through collaboration. When contributing to a cause, Lettering Works aims to build momentum through purposeful designs.
The newest Girl Power Collection combines the best of Lettering Works and Unpolished Press into one, ultimately promoting positivity around females and supporting each other. Bright colored stickers carefully designed to inspire girls everywhere.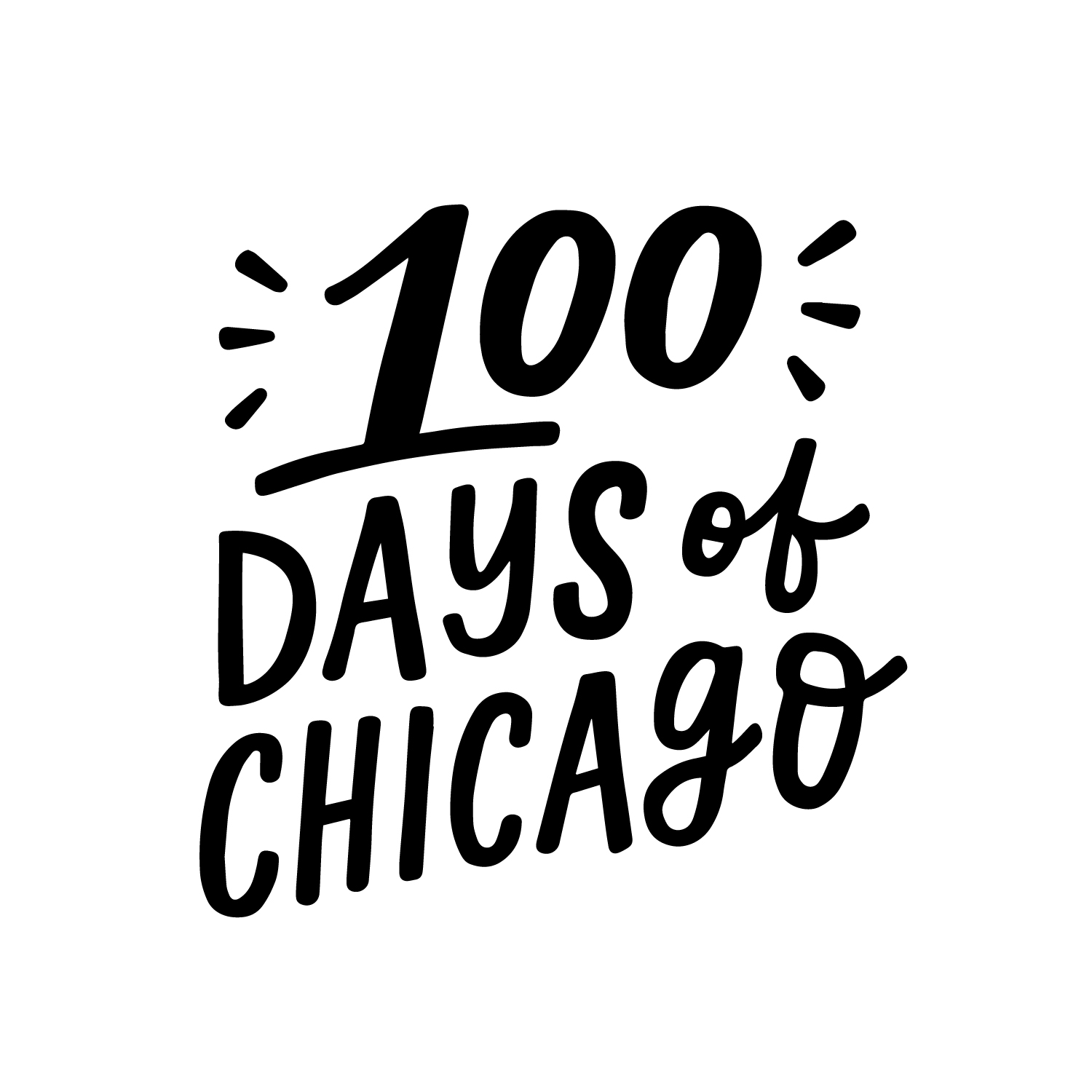 We're spending 100 days showcasing local businesses, attractions, and events through the development of representative designs. Following suit with 100 Days of Peoria, this new iteration will put lettering and illustration to work to explore and appreciate all that our Chicago has to offer.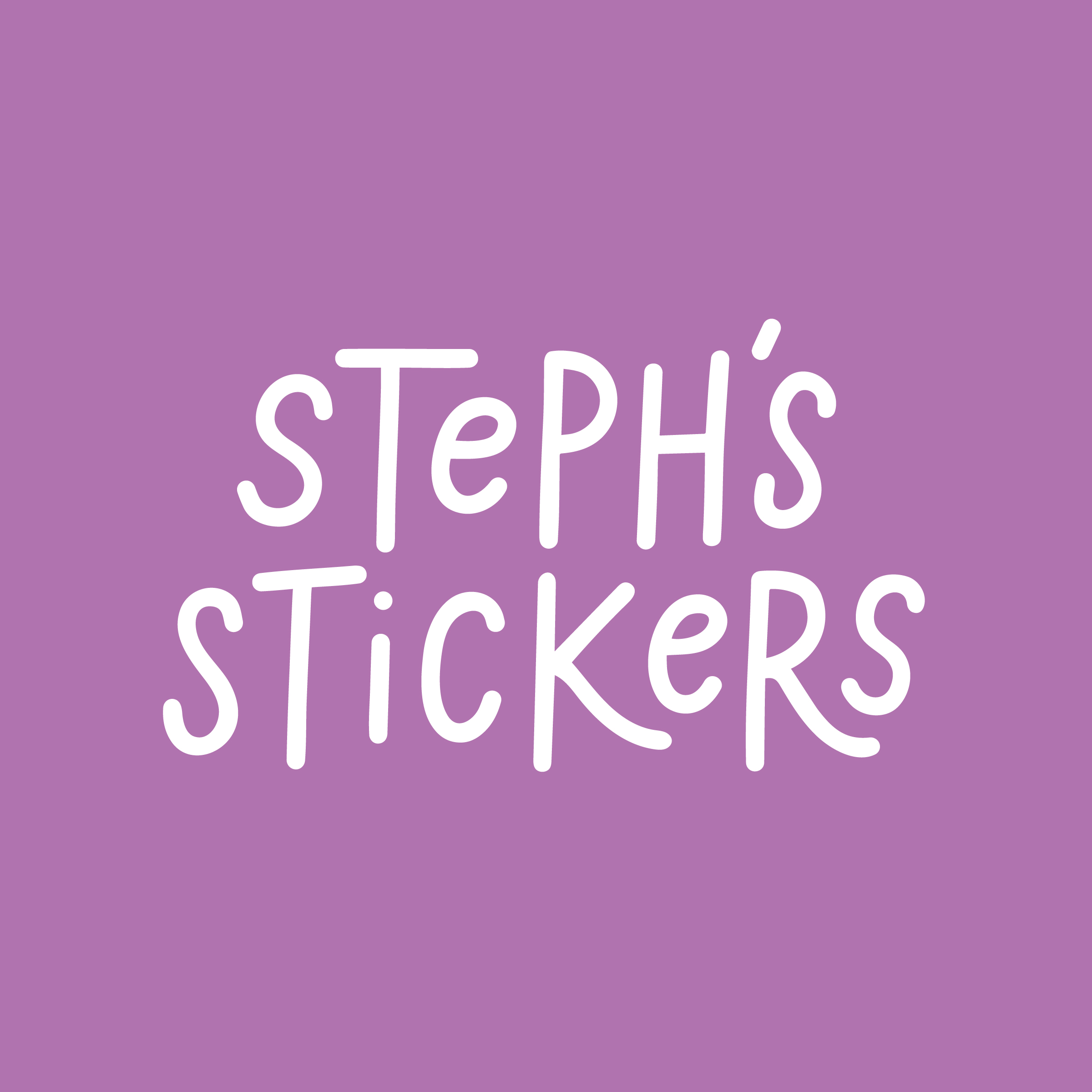 A collaborative passion project with Peoria resident, Steph Perry, who has autism and Ehlers Danlos Syndrome among other disabilities. The project aims to promote awareness and positivity that transcends any abilities or disabilities.
With a mission to build awareness and strengthen the arts for the economic and cultural enrichment of Central Illinois, Arts Partners strives to make the community a better place for artists working to make a living doing what they love.
A collaborative effort between the Greater Peoria Economic Development Council and other stakeholders in the region who recognize that shopping local is not an event. It is a daily practice to grow stronger communities.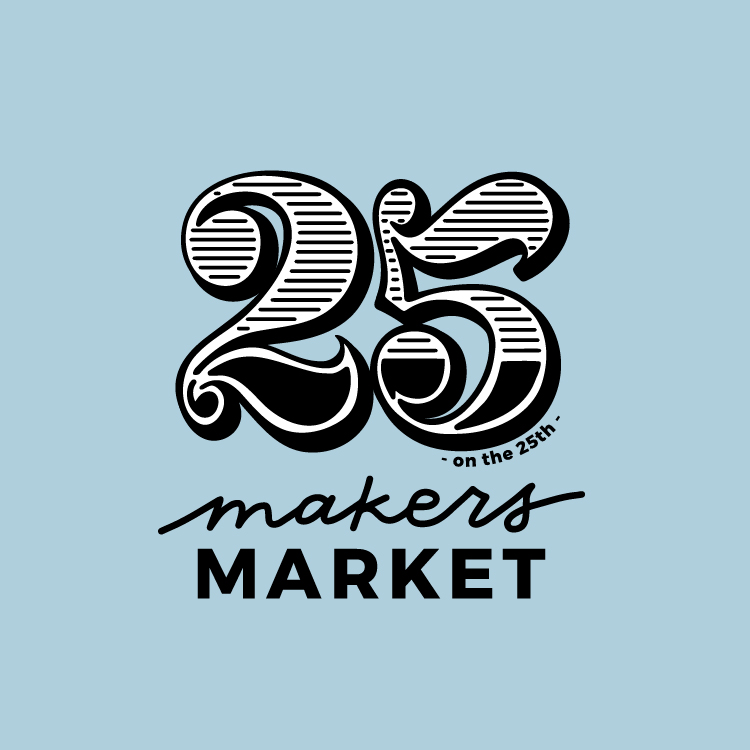 Lettering Works and the Riverfront Museum joined forces to bring a unique shopping experience to Peoria highlighting a mix of up-and-coming and established artists. The best way to support artists is to buy art.
Paving the way for a vibrant community one project at a time. A grassroots movement dedicated to connecting artists, resources, and building owners and educating the public on the value of art in Peoria.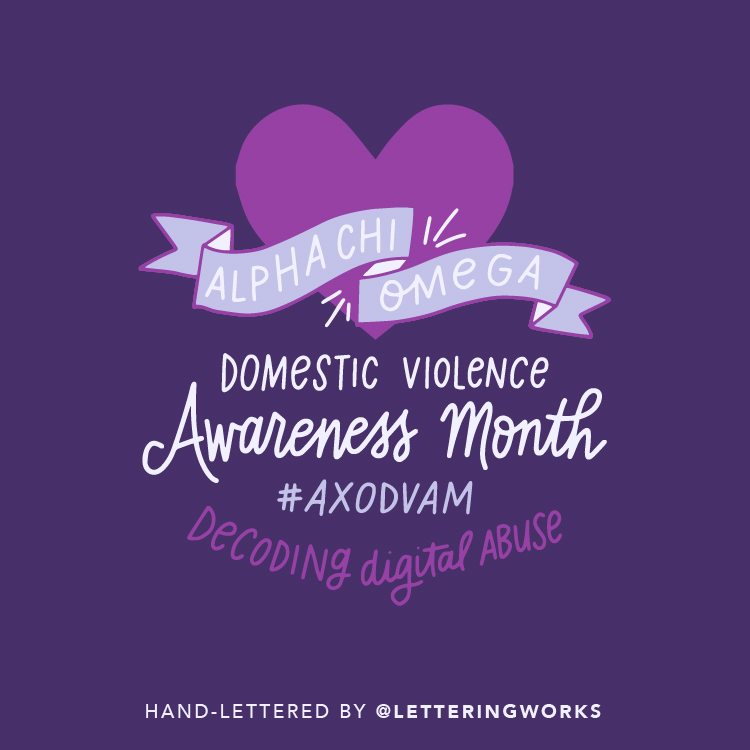 LETTERING AGAINST DOMESTIC VIOLENCE
Alpha Chi Omega dedicates its philanthropic efforts to raising awareness and funds for domestic violence. We partnered to create unique social graphics and hosted a lettering workshop on Bradley University's campus to help spread the important messages against domestic violence in a more visually engaging way.
Follow the Instagram account to see featured photos from people in Peoria that highlight the best the city has to offer. Like the Facebook page to follow the project's development. Use #hellopeoria to take part.
Local creatives, Chelsie & Sarah, beautify West Main Street through creatively updating handwritten signage in local businesses' storefronts and show the difference intentional design can make through professional photography.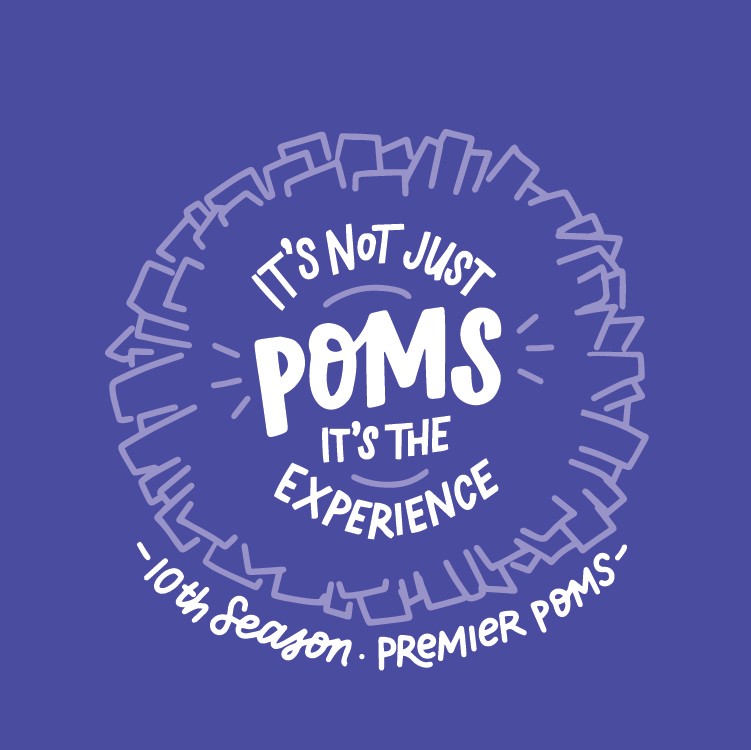 This dance team program strives to bolster self esteem of the individual girl while promoting unity of her whole team. We believe in inspiring young girls to follow their passions as the go through their own life journey and created a t-shirt the girls could wear proudly.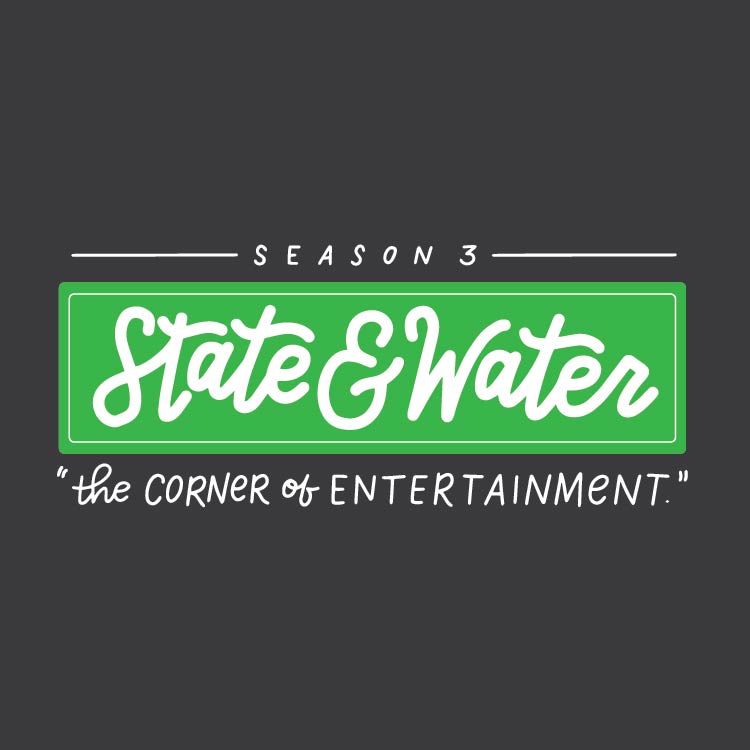 The State & Water series is an original WTVP Production that brings an exciting live-audience musical performance to local television, showcasing some of the top talent from Peoria, Central Illinois, and beyond.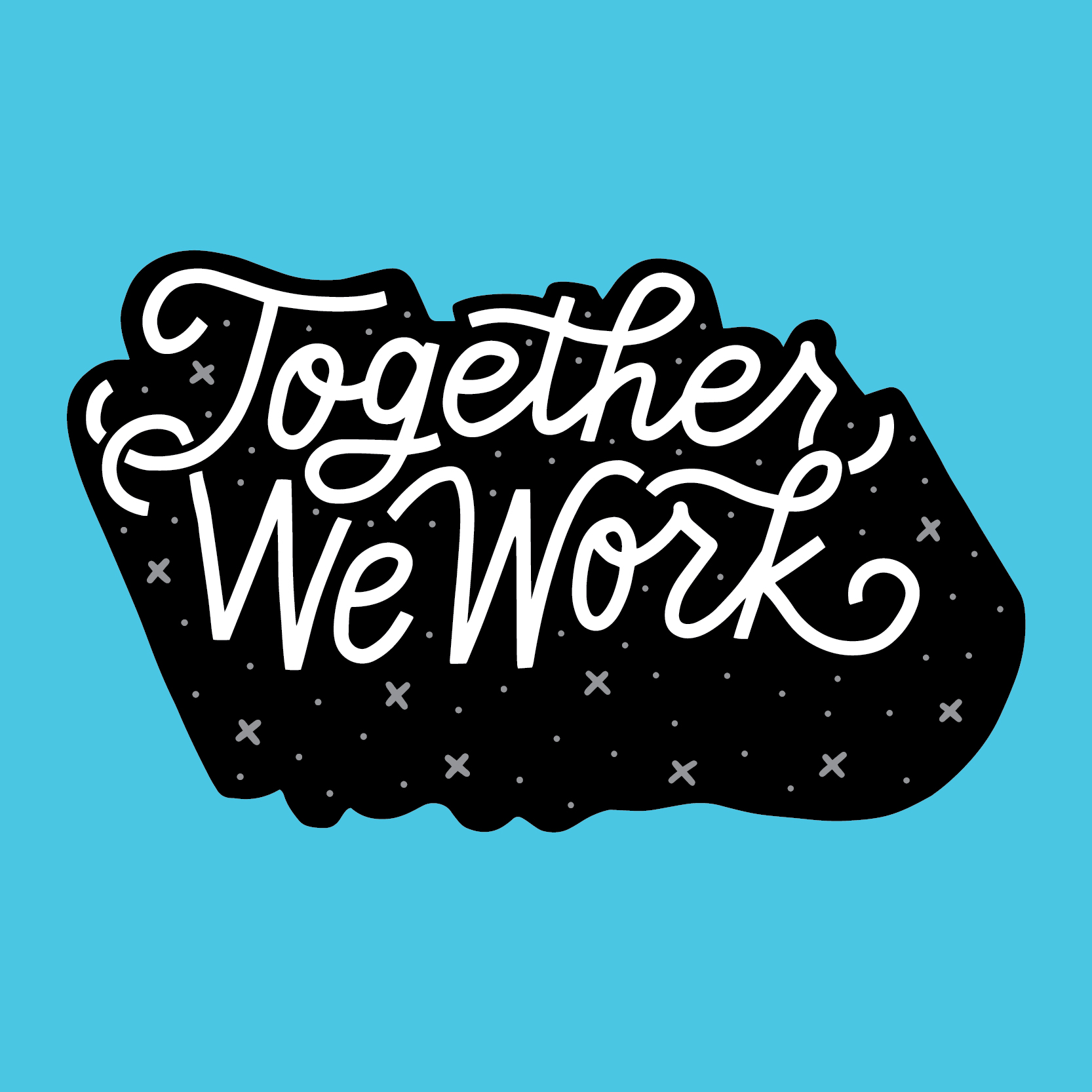 We designed hand-lettered lyrics to accompany Josiah Williams' new song "Together We Work" for inclusion in both an interactive art exhibit and music video.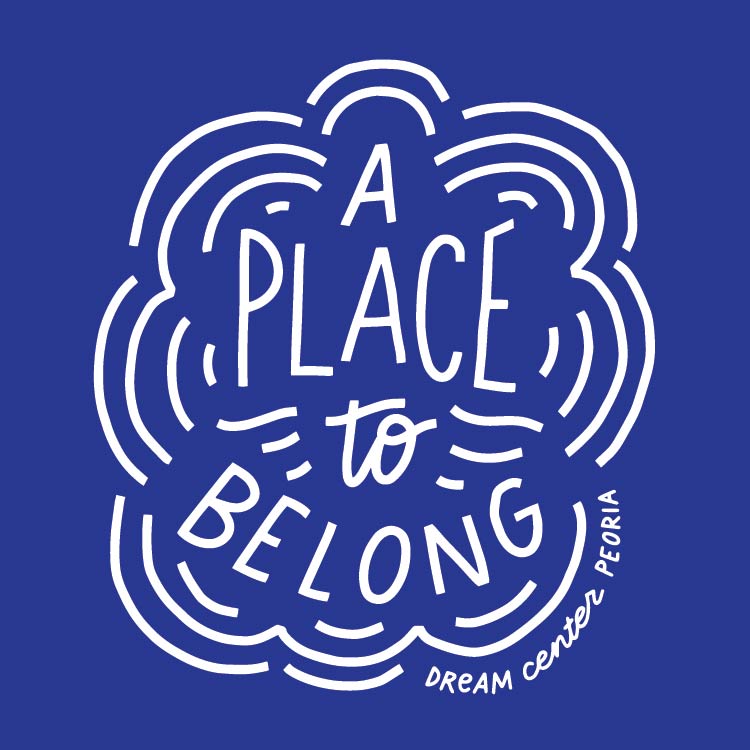 A faith-based not-for-profit organization located in downtown Peoria with a mission to impact individuals and families in poverty, starting with kids and youth. Their three-pronged approach of Basic Human Needs, Youth Development and Community Outreach allow them to deliver quality resources to the community daily.
Shop Local encourages people to support local artists, retail shops, and businesses all year-round.
Get resources here for your shop, social media pages, and website to promote your business while reminding people to shop where they live.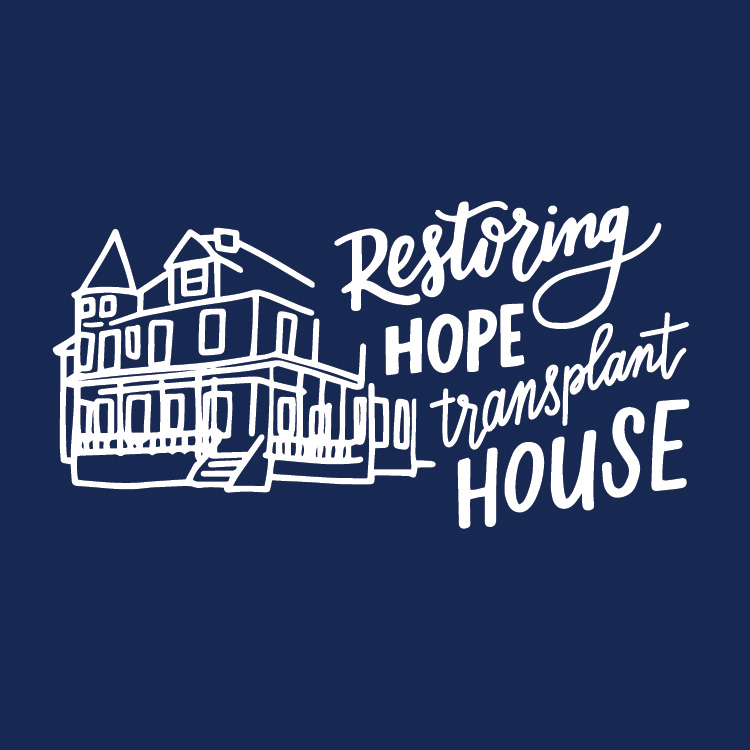 RESTORING HOPE TRANSPLANT HOUSE
One of our pro-bono clients, Restoring Hope Transplant House is a non-profit home away from home for transplant families at UW Hospital and the William S. Middleton Memorial Veterans Hospital in Madison, Wisconsin.

Soulside Healing Arts seeks to eliminate barriers to healing, health, and happiness by making holistic wellness practices accessible to all.
Hello Peoria Art is a curated project that aims elevates the city's art scene. Designers and artists are asked to visually communicate positive aspects of Peoria to create a body of work that will serve as directory of creatives in the community.
We spent 100+ days showcasing local businesses, attractions, and events through the development of representative designs. 100 Days of Peoria put lettering and illustration to work to explore and appreciate all that our city has to offer.
If you are interested in becoming a reduced-rate client, please fill out the form below and we'll be in touch!